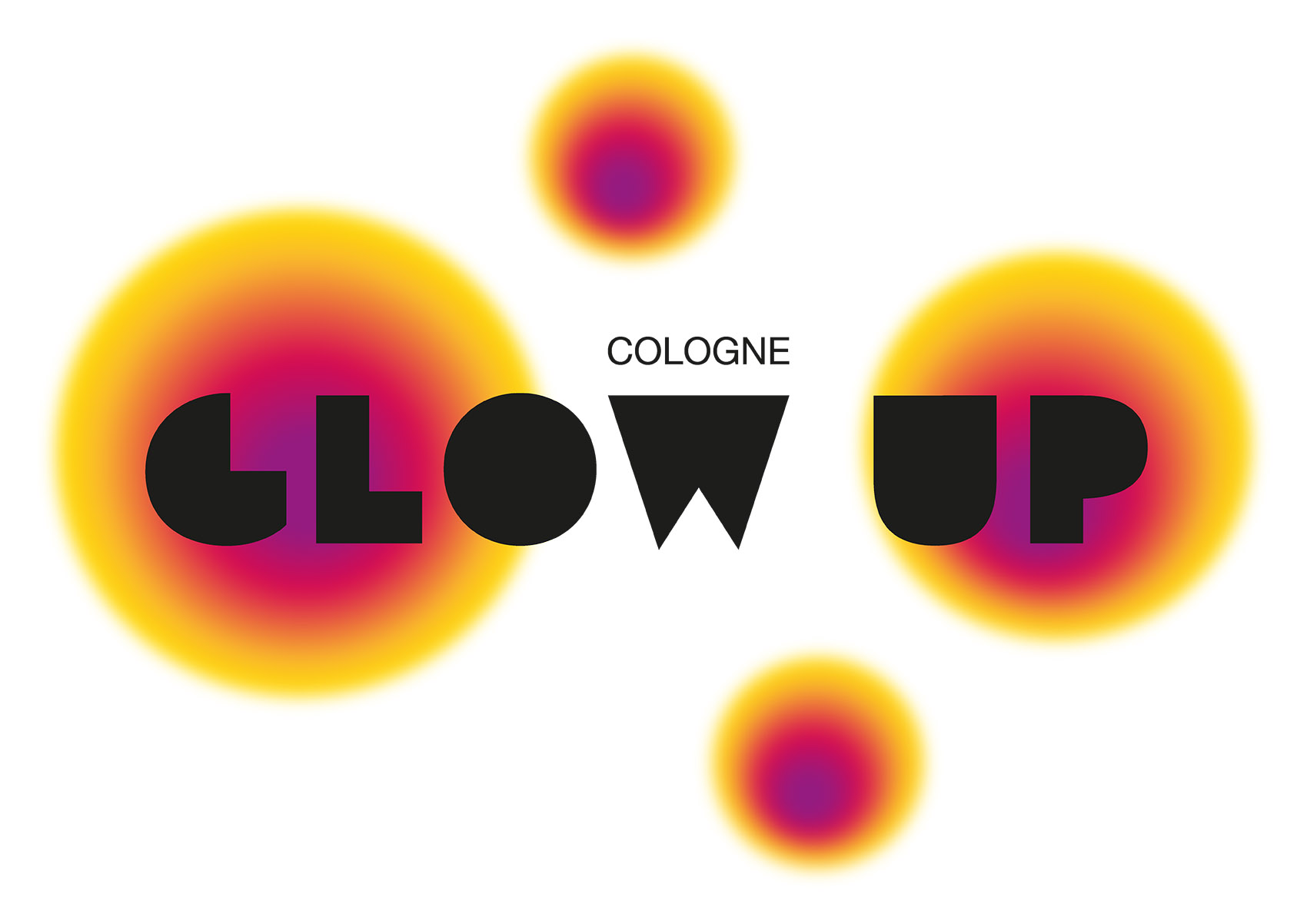 Once a year, Cologne shows all its diversity as an urban melting pot on the stage of the Philharmonie.
In a team of creative minds, we implemented a concert format that focuses on humanitarian tasks.
With live music and streetdance, we present committed young individuals who strengthen social engagement in the city.
"Glow Up Cologne" puts the spotlight not only on a colorful lineup of various music genres, acting and dance, but also on three social projects* that show us what can be possible when humanity is more important than profit and people tackle this together – far from a charity gala and moral preaching.
All of those are projects that make our city shine brighter: they advocate for diversity and fight for more justice – just like our artists who promise an inspiring evening under the sign of empowerment.
ArtAsyl e.V. supports refugee artists
Women's rights organization Medica Mondiale e.V. supports women and girls who have experienced sexualized violence in war and crisis zones
Un-Label unites artists with and without disabilities throughout Europe
#Edition 2023